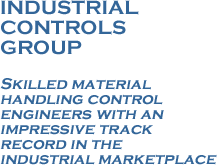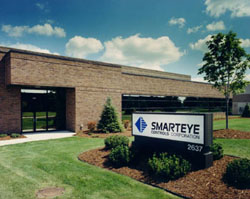 Ability plus achievement equals success. In the Smarteye System Integration Group, our people and their accomplishments provide an added dimension to the Smarteye array of products and services.
Specialists in PLC-based systems with an emphasis on machine tool systems, our System Integration group has the automation expertise you need.
Conceptual and Final Application Design
Flexible Hardware Design / Build
Logic Design
Plant-Floor Debug and Integration Assistance
In addition to PLC-based systems, our System Integration group has extensive knowledge and experience with specialty drive applications, such as synchronizing, load balancing, and speed matching utilizing:
DC Drives
Servo Drives
AC Variable Frequency Controllers
Eddy-Current Systems
The Smarteye System Integration group: people, equipment, methods, and management...committed to providing a competitively priced product that will exceed each customer's expectations.